Homeopathy For Athletes and Sports Injury

Contact Us for help with homeopathic prescribing for athletes and sports injury!
Buy homeopathy at Homeopathic Remedies Online.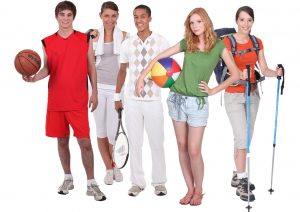 Maintain Your Peak Athletic Performance!
Homeopathy and proper nutritional supplementation will help maintain sports performance both physically and mentally.  If you are in pain, or with worry or anxious about an injury, an upcoming competition, the lost playing time – this can be very discouraging to a competitive athlete.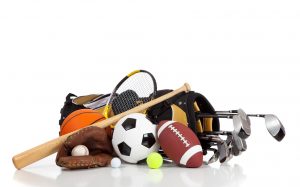 Recover Naturally With Homeopathy!
Homeopathy is a 200 year old natural medicine that has been used by millions of people world wide. It is proven clinically to be safe and effective.  All homeopathic remedies are made from natural substances and proven on healthy people for the hundreds of healing benefits.  Homeopathic remedies are produced under strict pharmacopia guidelines. Remedies are easily available at your local health food store or through Homeopathic Remedies Online.
Achieve Rapid and Effective Results!

Homeopathy is clinically proven to produce fast healing results! It promotes natural healing because it is not suppressive. Homeopathy does not stop your body from doing anything – or suppress symptoms. Our athlete clients who use homeopathy have shorter down times  and faster healing cycles. They get back faster to the basketball court,  the football field, the weight room, the soccer field, the ice rink, the dance floor or the pool –  competing in their sport!
Prevent Unnecessary Surgeries, Speed up Natural Healing

Sport injuries that are not properly and effectively treated can result in surgery. Suppressing pain with pain killers on injured or torn muscles or pulled ligaments or tendons does not help them HEAL – it only suppresses pain. When surgery becomes necessary for any sports injury, by using homeopathic remedies,  broken bones will heal faster, Muscle tears will mend more quickly. Head injuries and head concussions will heal and long term tissue damage is avoided. Homeopathy not only heals sport injuries quickly, but it also can be used as a preventative medicine.

Learn More About Homeopathy for Sports Injury

Our website offers valuable homeopathic remedy guidance for all athletes of ages and abilities in all types of sports. We  offer resources on supplements for athletes.  Our free,  helpful information and resources will help athletes like you heal from sports injuries and achieve your best – with homeopathy!
Learn More About Homeopathy For Sports Injury