Bones & Skin and Homeopathy
Contact us for help with your sports injury.
Read about how to dose a remedy here.
Buy homeopathy at Homeopathic Remedies Online.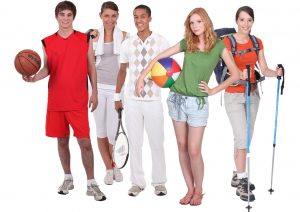 Homeopathy can effectively treat all types of sport injuries common to athletes of all types, quickly and effectively!  Sports remedies will help you get out of pain and back to your passion…faster!
Search this website for free advice on the best homeopathic remedies. If your injury not listed, contact us for a consultation about your issues.