Supplements For Athletes
Contact us for help with your sports injury.
Read about how to dose a remedy here.
Buy homeopathy at Homeopathic Remedies Online.
Why Take Supplements?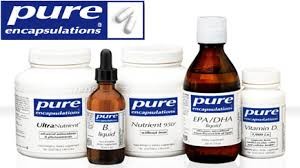 1. Our food supply is no longer sufficient in adequate minerals and nutrients for optimum health and top athletic performance.
2. On top of that, not every athlete always eats the most healthy, organic diet!
3. Therefore,  specific dietary supplements are essential for improved athletic performance in athletes or all ages and abilities.
Below is our top recommended list of the most important daily supplements and the amounts we recommend.  Read more about the each of these supplements at the individual links, why they are helpful and where to order: